Jeanette Howlett
Counselling for Individuals and Couples, Psychotherapy, Supervision.
Working in Bristol and Cirencester
I am currently working online during Covid-19 and will continue to offer this service to individuals, couples and supervises once I resume face to face sessions.
Have you ever wondered what your life would be with less fear and less worry? Are you struggling with relationships or other issues in your life? I'm here to help you make meaningful, long-term changes in a safe, confidential, and caring environment.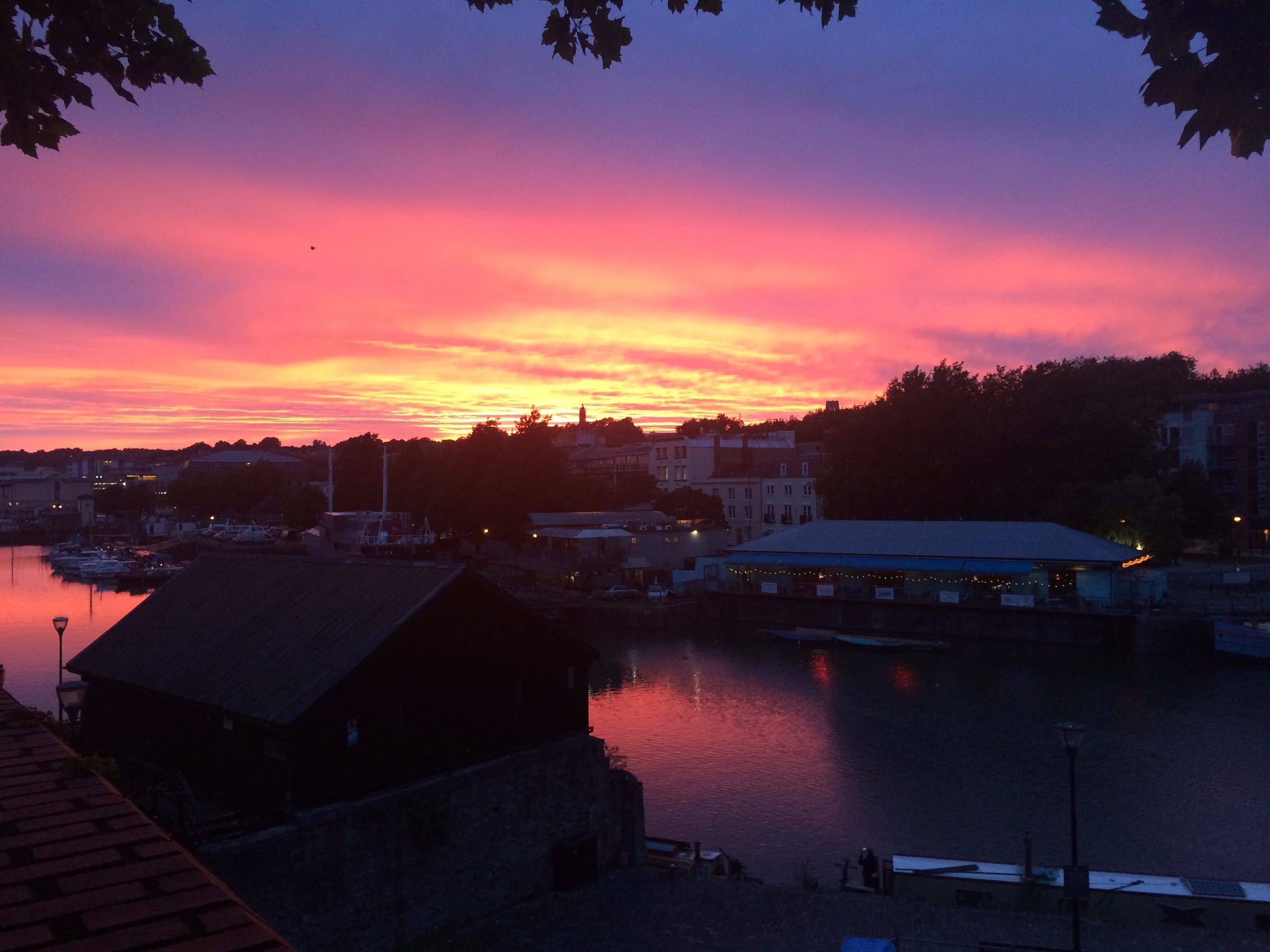 What is Counselling and how can it help?
There are times when we can feel overwhelmed with life's difficulties. Counselling can offer us a place to talk with someone who is outside our circle of family, friends and colleagues, in a private and confidential setting. When it seems like life is a maze, counselling offers the opportunity to reflect on, and explore our problems; it finds a pathway through the maze, achieving clarity and leading to a better life satisfaction.
Counsellors are trained to listen to you, to empathise and understand your life experiences as you see them. A counsellor will respond honestly to the issues you bring, without judging you. The relationship with your counsellor is based on a development of mutual trust, which enables you to feel safe enough to explore what can often be difficult issues.
I work In Bristol from Redcliffe BS1 and Fishponds BS16.
I see Supervises in GL7 - Cirencester
I also work online and can see clients from any part of the UK if we work remotely.
Please see below for details of my Bristol Locations.
Book an Appointment in Fishponds - BS16 3XA
The Fishponds Practice is opposite Straits Parade in Fishponds (near the co-op). There is on street parking and 2 hour bays directly in the surrounding streets.
Google Maps content can't be displayed with your current cookie settings. Select "Show Content", to view content and agree to the Google Maps cookie settings. Get more info in the Google Maps Privacy Policy. Opt-out here at any timecookie setting.
Show Content
Address
The Fishponds Practice
834 Fishponds Road,
Bristol,
BS16 3XA
Contact
jeanettehowlett@aol.com

07789 773995
Please leave a message if am unable to answer and I will return your call.
Opening hours
Thursday Afternoon/evening


Book an Appointment At The Harbourside Practice - BS1 6SW
Close to the centre of Bristol and 10 mins walk from Temple Meads The Harbourside Practice is a convenient location for people who work in the city centre. I have appointments throughout the afternoon and early evening. It is convenient for local bus services and there is a pay and display car park directly opposite.
Google Maps content can't be displayed with your current cookie settings. Select "Show Content", to view content and agree to the Google Maps cookie settings. Get more info in the Google Maps Privacy Policy. Opt-out here at any timecookie setting.
Show Content
Address
The Harbourside Practice
3 Redcliffe Parade East
Bristol,
BS1 6SW
Contact
jeanettehowlett@aol.com

07789 773995
Please leave a message if I am unable to answer and I will return your call.
Opening hours
Please contact for session times.
I have weekday afternoon and evening time slots available.